Wildroses Cavalier Pedigrees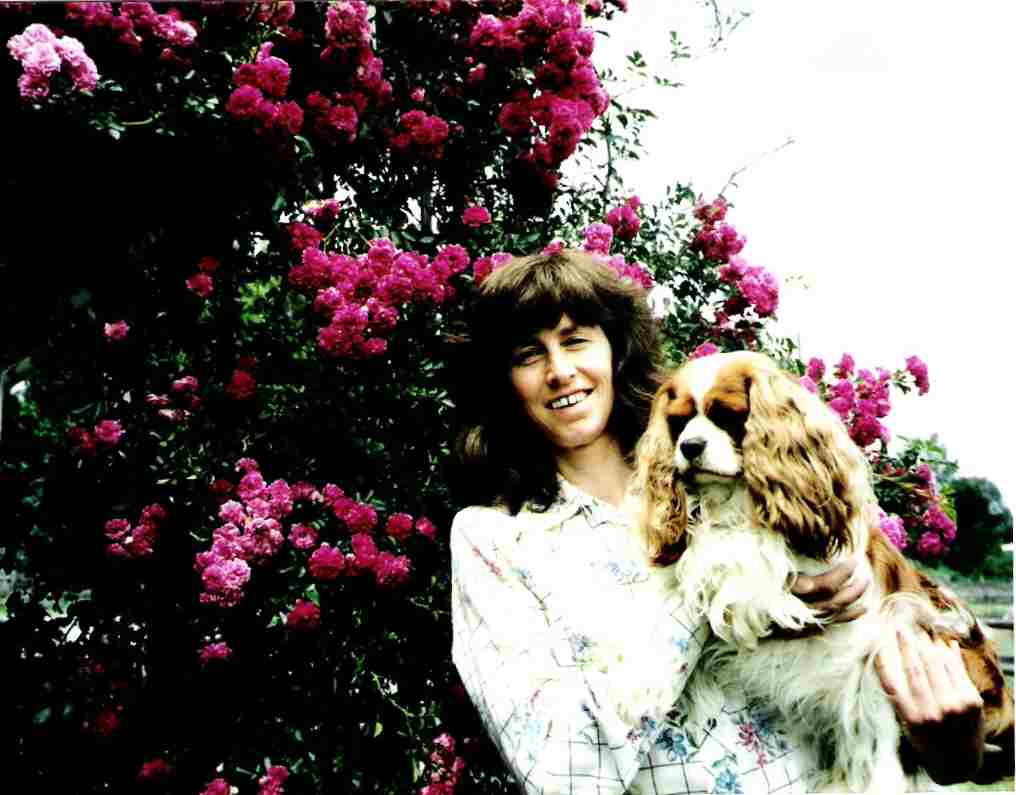 Kismet was my first cavalier. While searching for her I spent a year and a half going to shows before I found my "Princess Kismet" at Laughing Cavaliers. I wanted to get the best and healthiest cavalier I could find. She has been my beautiful and loving companion and at 14 years of age she was still heart clear. Her strong heart and wonderful personality is passed on through her puppies, grandpuppies and great grandpuppies.
She was truly a princess. I could not imagine my life without having experienced the joy she has brought to me through her companionship and the joy she continues to bring to me through her daughters and sons.
As everyone who lives with a cavalier can tell you . . . . when a cavalier comes into your life, they fill a special place . . . . a place you never knew was empty.
LAUGHING PRINCESS KISMET * WILDROSES TOUCH A CLOVER * WILDROSES CLOVER BLOSSOM * WILDROSES BUTTONS 'N BOWS * WILDROSES DUKE A DARING * RIDGECREST RAINBOW'S END * WILDROSES LIL' DOVE * WILDROSES DAISY MAE * WILDROSES RAINBOW'S MAGIC * WILDROSES SNOW BELL * WILDROSES BUTTERCUP BOW * WILDROSES JUSTIN TIME * WILDROSES LIL' RAINBOW * WILDROSES NIFTY LAD *